The Prognosis are the Surrey based progressive rock band who write and perform their own music whilst playing tributes to a number of excellent prog rock bands from the seventies and eighties. They have recently finished their first album "Still Waters"
The Prognosis play tributes to prog rock classics, from Shine on you Crazy Diamond and Comfortably Numb from Pink Floyd, Firth of the Fifth, The Lamia, The Knife and The Musical Box from Genesis , Lady Fantasy, The Snow Goose from Camel and others classics from the likes of Supertramp, Deep Purple, Focus, Caravan, Rush, King Crimson, ELP, Jethro Tull & Steve Hackett.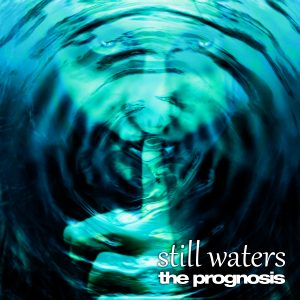 What people have said about our tributes…..
"if you ever wanted to see or hear any of these bands live, come to see The Prognosis, they are everything that these bands were in their heyday! A truly moving experience: in every way."
"Great gig on Friday. Sound was great & it was a fantastic reminder of some classic music."
"Hey guys .. great gig last night. top quality music … at one point I swear Pink Floyd were on stage!"
"Just to say you were absolutely superb last night – I have heard nothing but exuberant praise from everyone who was there"